Welcome to Huron Valley Hearing!
Huron Valley Hearing has been part of Dr. Richard Wandzel's ENT practice for over thirty years. It is Dr. Wandzel's and the staff's goal to provide the best hearing possible for each patient's lifestyle and needs. We pride ourselves on taking the time to assess each patient's unique hearing need as well as educating the patient on options available to them.
Our Staff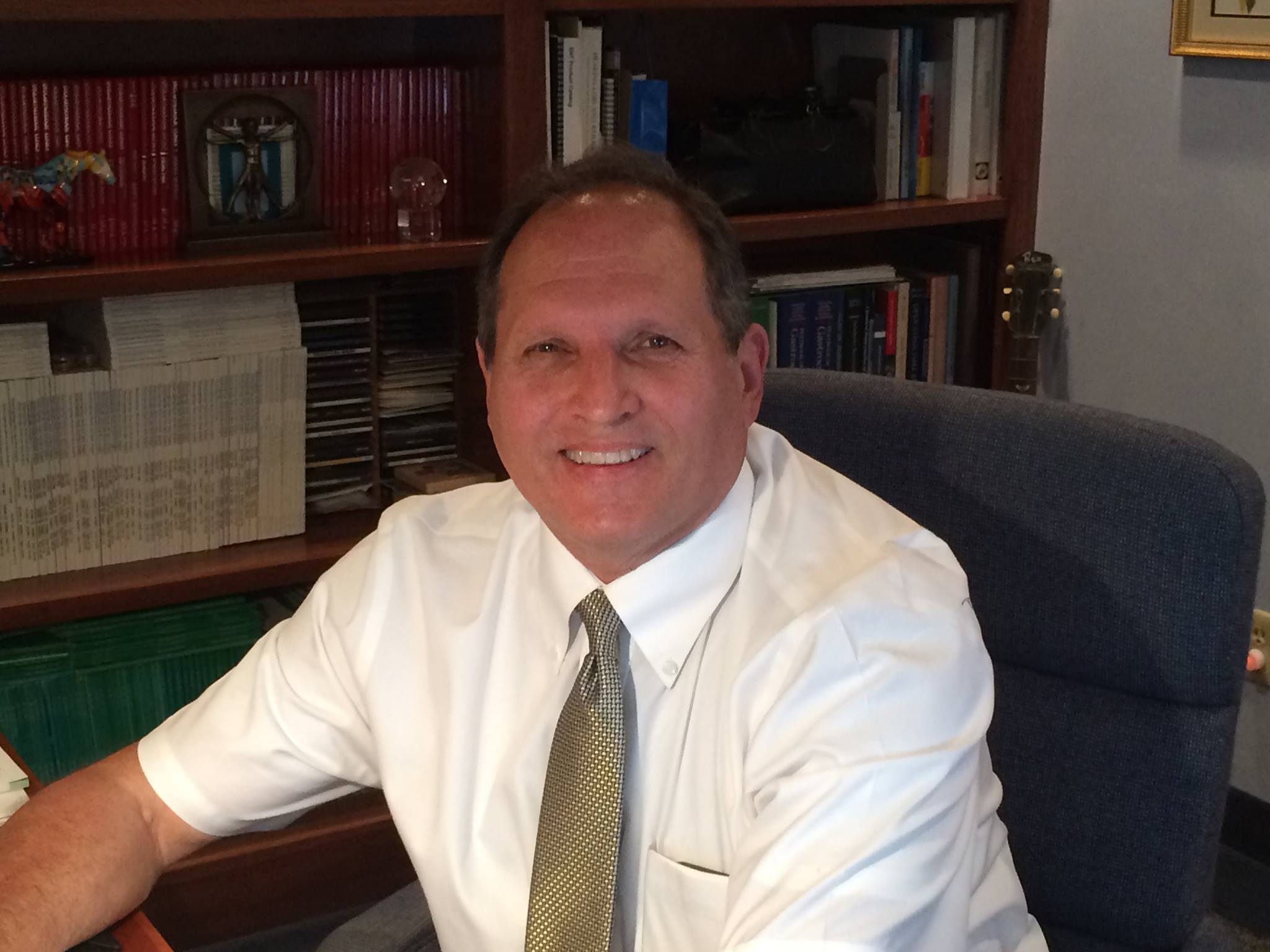 Dr. Richard Wandzel
M.S., D.O., F.O.C.O.O.H.N.S., F.A.C.O.S
Dr. Richard Wandzel is a board-certified otorhinolaryngologist with over 30 years of experience providing patients with comprehensive ear, nose and throat care. Dr. Wandzel, a Detroit native, is fully committed to serving those in his community with the most advanced, state-of- the art services available. He is a graduate of Michigan State University College of Osteopathic Medicine.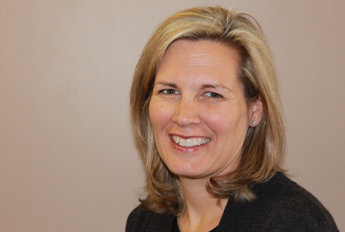 Jacqueline Lypka, M.A. CCC-A
Director of Audiology
Jacqueline Lypka, audiologist graduated with an undergraduate degree in speech science and audiology from Michigan State University. She then obtained her Master's Degree in Audiology from Wayne State University. She has worked for one of the largest otolaryngology and audiology practices in the mid-west and has also owned and operated her own private audiology practice for 20 years. Overall, Jacqueline has over 25 years of audiological experience. She is a member of the Academy of Audiology Association (AAA) and the American Speech and Hearing Society (ASHA). In spare time she likes to cook, travel, golf and spend time with her family.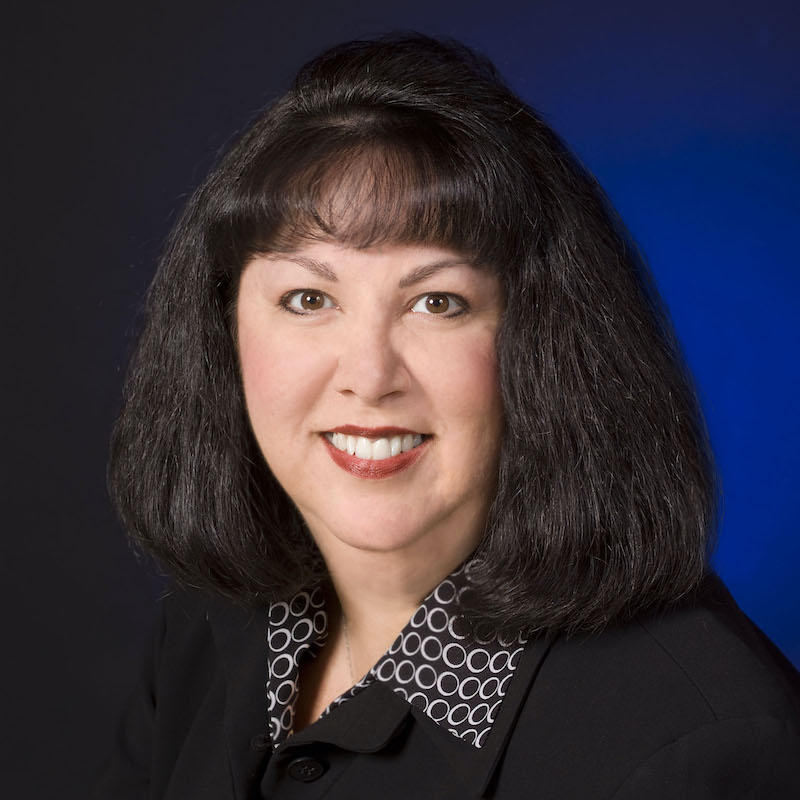 Lisa Berch, MA, CCC-A
Audiologist
Lisa Berch MA, CCC-A has been a board certified licensed audiologist since 1989. During her career she has held various audiology positions within the following settings: hospital, ENT clinic, hearing aid manufacturers, and a national retail hearing aid center. Most recently she owned and operated her own private practice audiology center. Lisa received her Master of Arts degree from Wayne State University and her Bachelor of Science degree from Western Michigan University. She holds a Sate of Michigan Audiology License and has been a longstanding member of the American Speech, Language & Hearing Association. In her free time Lisa enjoys traveling, swimming, golfing, gardening and spending time with her husband Matt and family.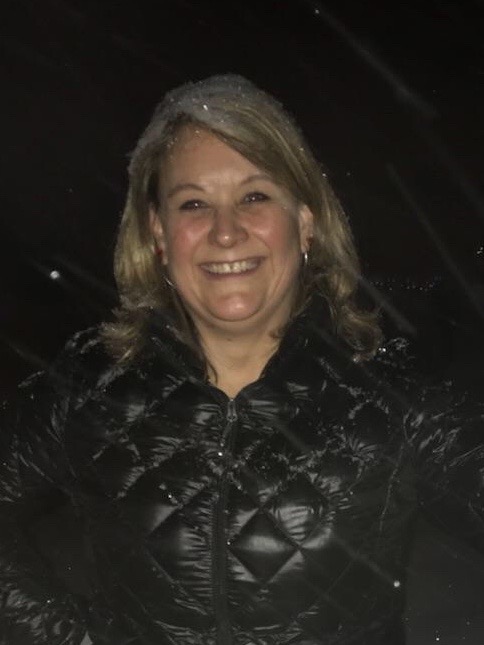 Susan Tannery
Receptionist/Scheduler
Susan has years of experience welcoming patients into our office. She is extremely knowledgeable about insurance options and the type of appointment that one may need to make. She has been with Huron Valley Hearing for 3 years. In her spare time she enjoys travelling up north with her husband and spending time with her two children.
---
Contact us today for your own or your loved one's personalized hearing evaluation or hearing questions.
248-889-7600 (Highland Office)
517-548-5900 (Howell Office)
---