Huron Valley Hearing Services
Huron Valley Hearing offers an array of audiologic services. The audiology staff at Huron Valley Hearing is able to offer the following services: audiologic evaluations, audiologic testing, balance testing, tinnitus treatment options and hearing preservation.
---
Audiologic Evaluations
Huron Valley Hearing offers diagnostic hearing evaluations for individuals of all ages, including children. These comprehensive evaluations are performed in a sound-treated booth to ensure the accuracy of results. The audiologist uses a variety of tools, including pure-tone testing, speech audiometry, and impedance testing to determine the type, nature, and severity of any hearing loss present. The hearing evaluation consists of several components.
Some of our Audiology Services is the different type of testing that we can provide, to determine the best outcome for you.
---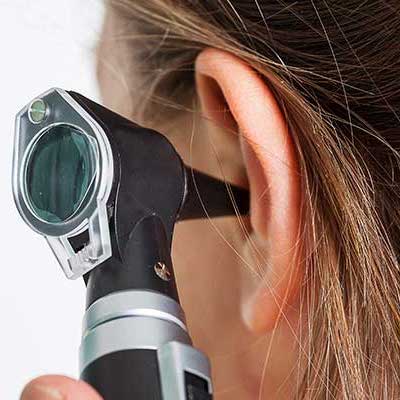 Hearing Protection
Noise exposure is the most preventable cause of hearing loss. There are a variety of products available to protect your hearing in specific situations, such as: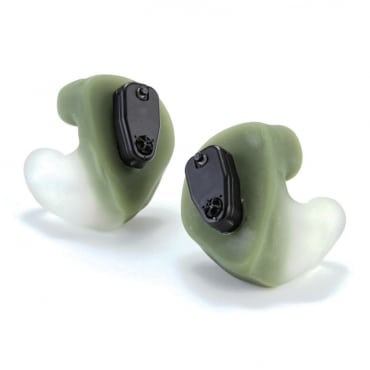 Tinnitus
Tinnitus is the name for sounds heard in the ears or head that do not originate from outside sources.
People often describe the sounds as ringing, buzzing, crickets, or even music. Tinnitus may be caused by a variety of things, but it's most commonly a result of hearing loss. If you experience tinnitus, particularly if it's loud or seems to occur in only one ear, it's important to have it evaluated. There are many ways to reduce or relieve tinnitus, including auditory stimulation methods, masking, and the use of hearing aids.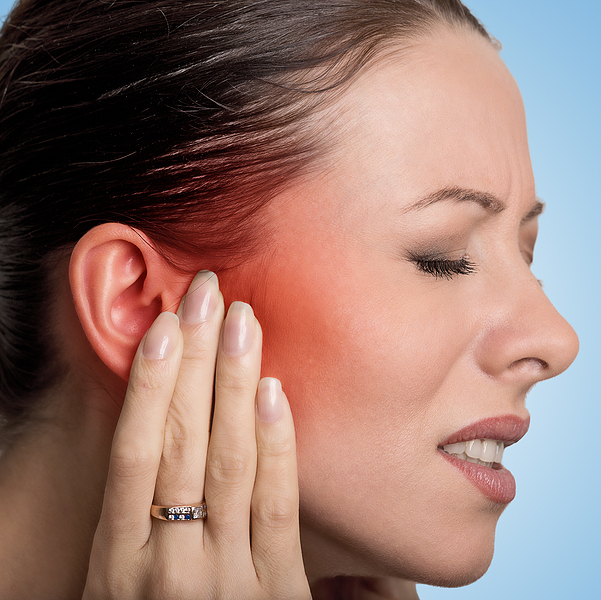 Balance Testing
About 15% of the population experiences dizziness. Of these cases, the majority are caused by otologic disorders. To determine the cause of dizziness and the best treatment option for each specific patient, different evaluations are available that include: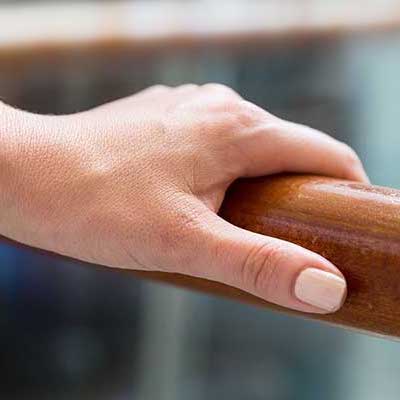 ---
Contact us today for your own or your loved one's personalized hearing evaluation or hearing questions.
248-889-7600 (Highland Office)
517-548-5900 (Howell Office)
---
Educational Seminars
Contact Doctor Wendzel to give an educational seminar on topics that will help you and your group to learn about hearing loss. This is one of Huron Valley Hearing Audiology Services that we love to offer.
---
We are happy to provide educational seminars on the topic of hearing loss and hearing health for clubs, organizations, healthcare offices, work groups, or other associations. The audiology staff at Huron Valley Hearing will tailor the discussion to the needs of the group, whether the goal be to help prevent hearing loss accidents in the workplace or simply to raise awareness about hearing loss, its causes, and what can be done to treat it.
Common topics requested during these seminars include:
Causes of various forms of hearing loss
Advancements in hearing aid technology and other treatment options for hearing loss
Hearing loss prevention options during work and hobbies